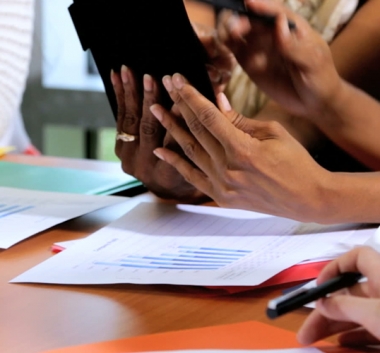 What We Do
Plan and organize trade missions to African Markets
Consultancy in market entry
Cutting edge research and feasibility studies into African Markets
Connecting the African Markets to the Scottish/UK Markets
Business & entrepreneurial training courses, tailored programme, and in house training
Connecting Business- establishing grassroots/local partnerships and introductions to strategic investor match-making.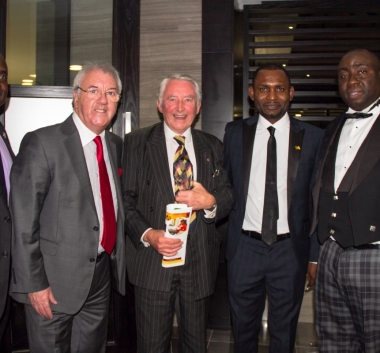 Who We Are

AFS is a Scottish/UK based company, a strategic umbrella platform specialising in the growth of African public and private sectors.
This is achieved through our services such as –The Annual African Achievement Awards Scotland, The Centre For African Policy, Development and Research Scotland, AFS Business Academy, AFS Consulting and via our subsidiary companies-ABCi Media and WOW Global Productions LLP and through Next Step Initiative, our charitable arm.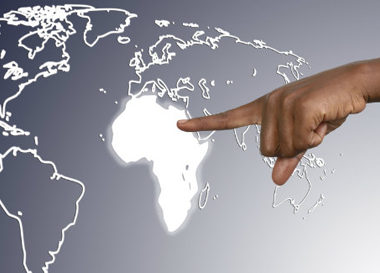 Our African Operations

Sector Specialties
Real Estate, Agriculture, Oil & Gas, Telecommunications , Media & IT, Social Enterprise & Microfinance, Corporate Risks, Mergers & Acquisition, Business Start Ups, Mining, Aviation, Education, Consumerism
Countries We Focus On
Sao Tome & Principe, Equatorial Guinea, Cameroon, Nigeria, Ghana, Kenya, South Africa, Namibia, Angola, Ivory Coast, Sierra Leone, Niger, Tanzania, Uganda, Ethiopia, Gabon, Guinea, South Sudan
Latest News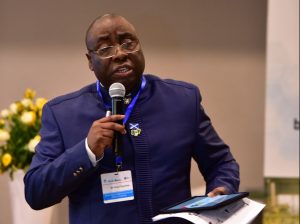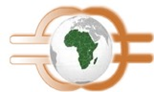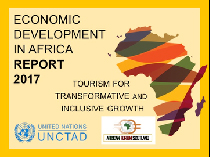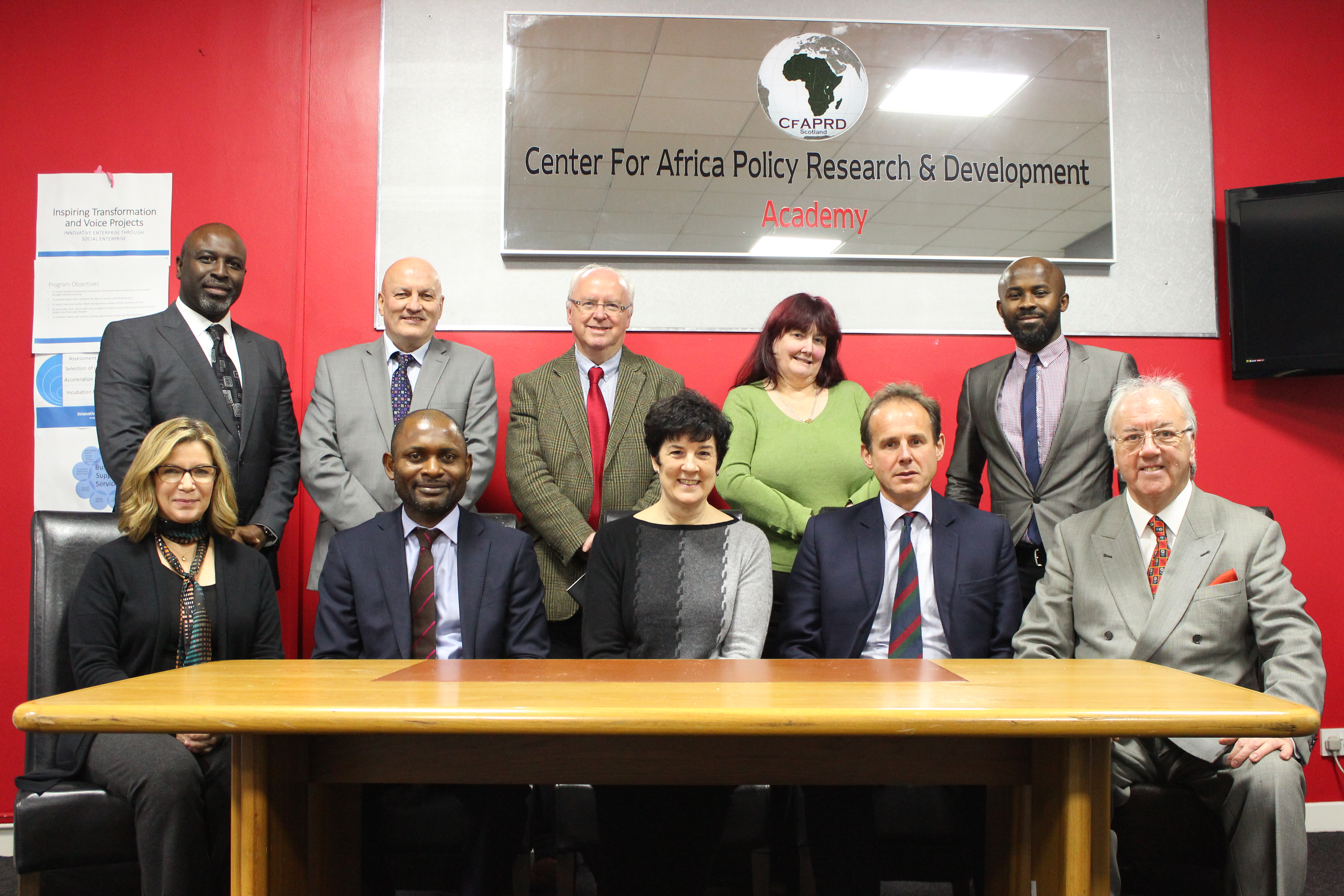 About AFSCfPRD
This is an African-led economic and policy think tank based in Scotland with a mission is to facilitate the creation, translation, and utilization of research evidence for policy formulation and resource allocation in Africa...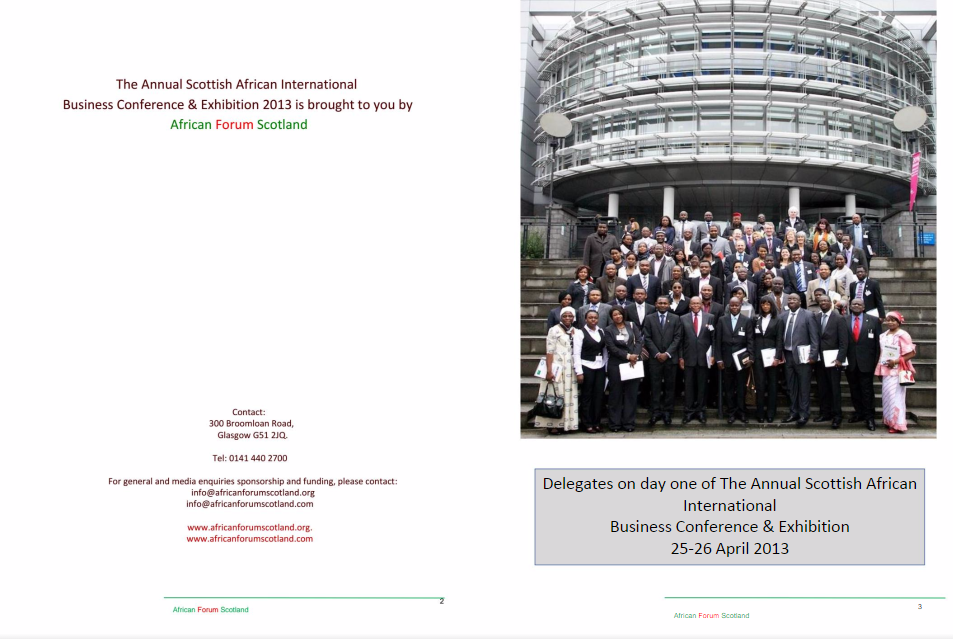 Papers & Publications
The Annual Scottish African International Business Conference & Exhibition Report , Reports Of The Commonwealth Conference On Energy, Equity & Development Glasgow, AFS Magazine and more...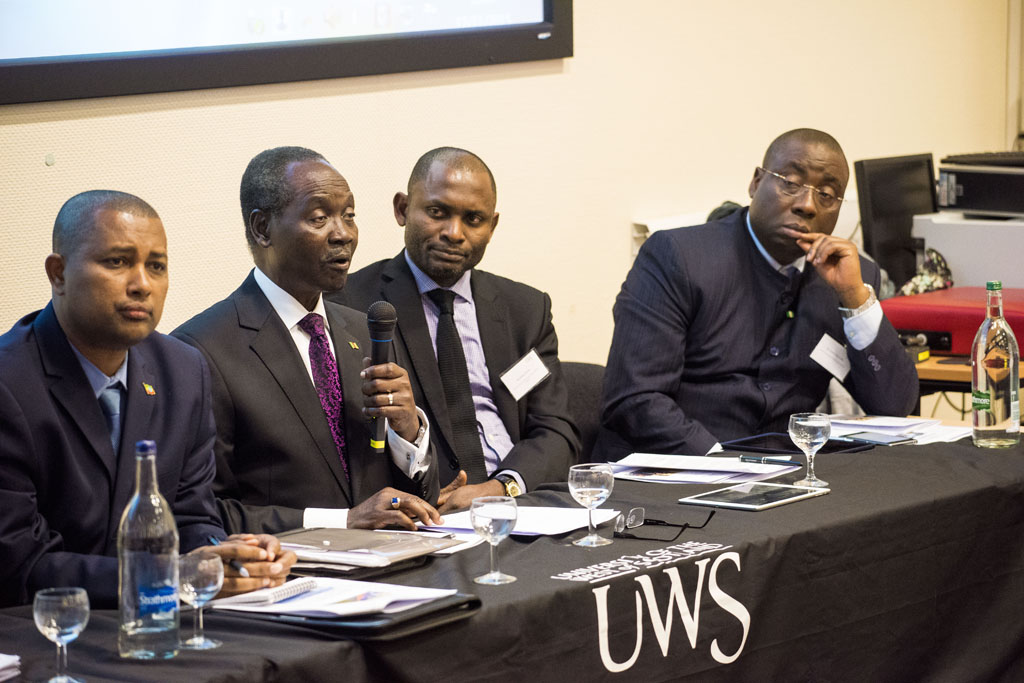 Why Beome A Fellow
Fellows' network provide an opportunity to build momentum around new ideas and initiatives, through inspiring conversation and stimulating events. Our recognition scheme contributes towards professionalism.
African Forum Scotland explores Police Scotland's efforts to mirror the communities it serves by implementing Positive Action to recruit more BMEs
Partners